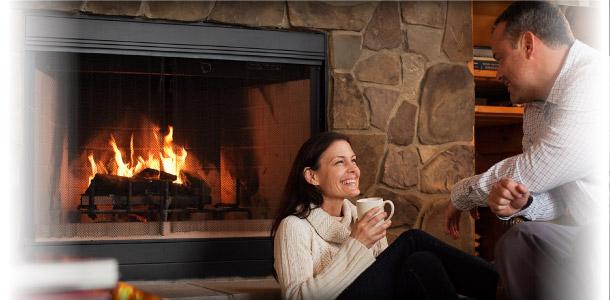 Want the fastest, most effective relationship improvement possible? Then you'll want to jump on the

- High speed, Low Drag: accomplish in a few days what in other settings can take months of coaching
- Jumpstart your relationship together and take it to new levels of emotional connectivity.
- Find new hope, understanding, and the feelings of togetherness you have been so desperately missing.
- Come to understand HOW your relationship got to be where it is today, and gain direction and focus for moving forward.
- Learn to lower the barriers so you can express and feel the underlying pain of disconnection and your longing to be together, so you can heal it.
- Gina's private, personalized attention in concert with effective and research-validated relationship resolution skills focused exclusively on helping you with the challenges of your relationship
- Free yourselves from the demands of work and family so you can focus your undivided attention to your most precious investment: your relationship
CLICK HERE to access the surest track to preventing "Business from Bankrupting Your Family"