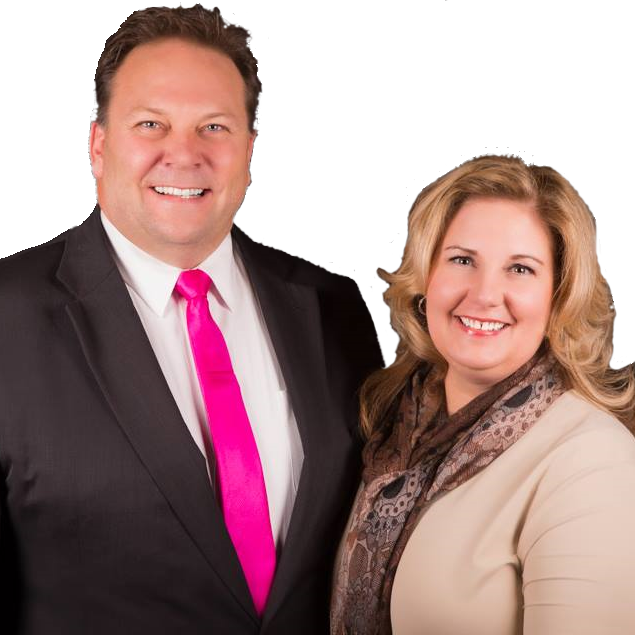 Have you found yourself struggling to balance the demands of the business and the needs of the family?
Do you find yourself longing for that closeness and the "intimate" moments you used to enjoy?
Has the competition between business associates and family drained you?
Or, have you mastered these problems but you want to take your entrepreneurial marriage to its fullest potential?
If so, you will definitely want to be part of the Fortunes and Families community of thriving entrepreneurial couples.
Sign up here for RelationTIPS! Weekly Emails
from Fortunes and Families!
Brett and Gina deliver useful and uplifting tools and tips you can implement into your marriage to increase the R.O.I. in the home and office. Don't let business bankrupt the family, make YOUR marriage worth millions.